Engineering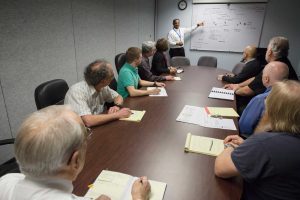 Altek's engineering team of electrical and process engineers are available to help customers succeed.  We can work with you to develop your product specifications starting with space studies, outlines, or just a general concept.
Onsite Engineers
PCB designs for military, medical and commercial applications
High speed, multi-layer digital PCB designs
PCB layer management for signal integrity and impedance control
High density SMT designs (BGA, uBGA, PCI, PCIE, CPCI, etc.)
Rigid-flex PCB designs
Low level analog PCB designs for metering
Drill, panel and cutout drawings
Routing for dense PCB designs
Product validation and test equipment development
Creation of fabrication documents and assembly drawings
We can produce your product and assist with product validation. We can also help you develop test equipment to ensure high quality and reliability.