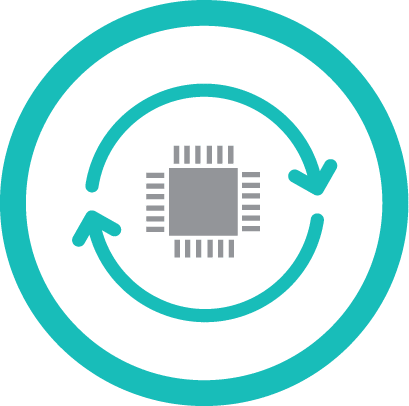 Medical
Industrial/Commercial
Aerospace
LOOKING FOR HIGH QUALITY ELECTRONICS? ALTEK HAS A CUSTOM SOLUTION FOR YOU.
Defense
Telecommunications
Transportation
Altek supplies the high-quality electronic components your industry insist on, quality you can rely on. - Medical - Aerospace

Altek has been providing electronic assembly services to OEMs in the commercial and industrial marketplaces for over four decades.

Altek was one of the first organizations to adopt and certify to the AS 9100 "C" level and will once again be one of the first to adopt the newly released AS 9100 "D" level in March 2017.

ALTEK IS DEDICATED TO OFFERING THE HIGHEST QUALITY ELECTRONICS TO THE INDUSTRIES WE SERVE AT THE MOST COMPETITIVE PRICE WE CAN WITHOUT COMPROMISING OUR CORE BELIEFS. PERIOD.

We have the Engineering expertise and Manufacturing capabilities to support you from the preliminary design phase into low rate pre-production, through full-rate production.

Altek Electronics offers printed circuit board assembly services to OEMs who sell products used in the telecommunications industry.

You are who you associate with. We are certified by the leading associations in the manufacturing industry.